Our History
2014
Company started in Orlando, FL in 2014
2014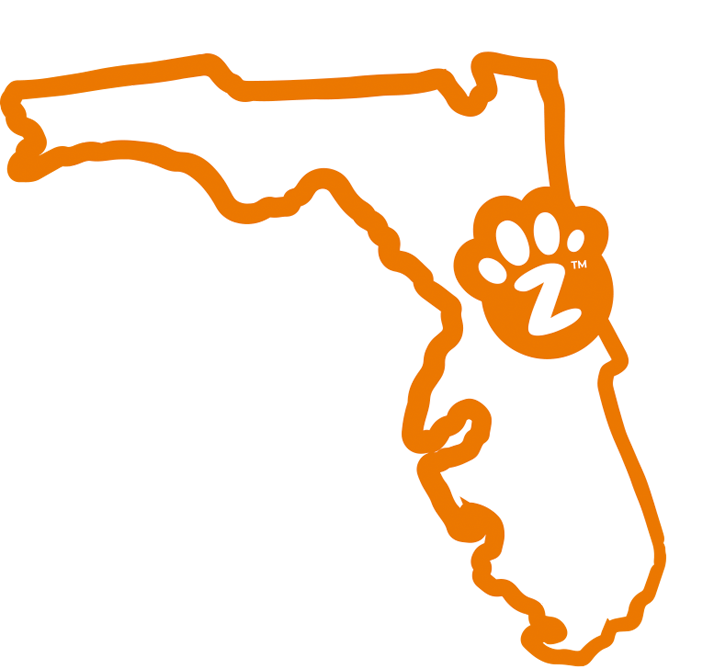 2015 - 2016
Launched our first product, Wild Alaskan Salmon Oil
Launched Mobility Bites™
Launched Omega Bites™
2015 - 2016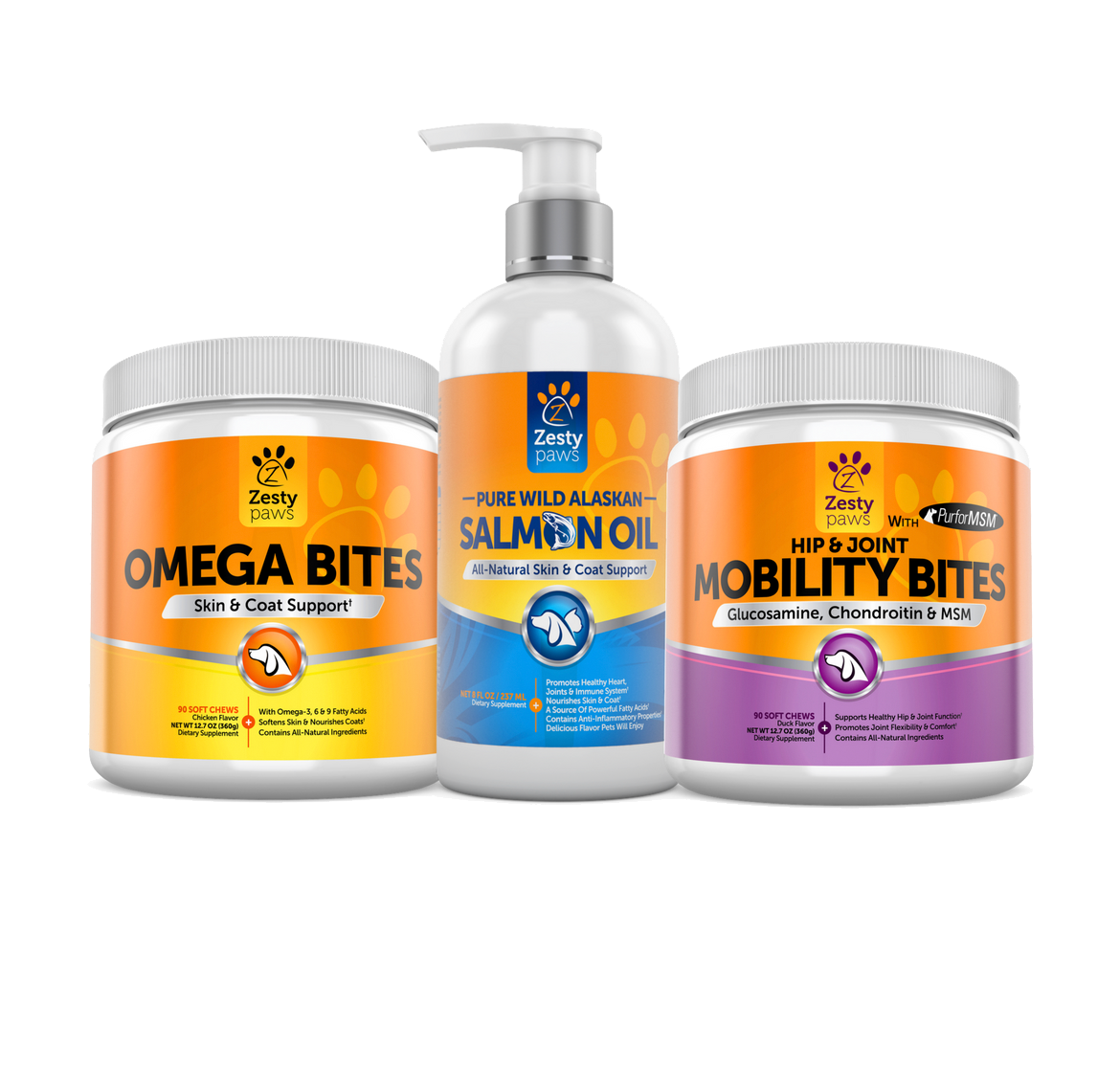 2017 - 2018
Launched Aller-Immune Bites™
Launched Calming Bites™
Launched our Senior Advanced Collection
2017 - 2018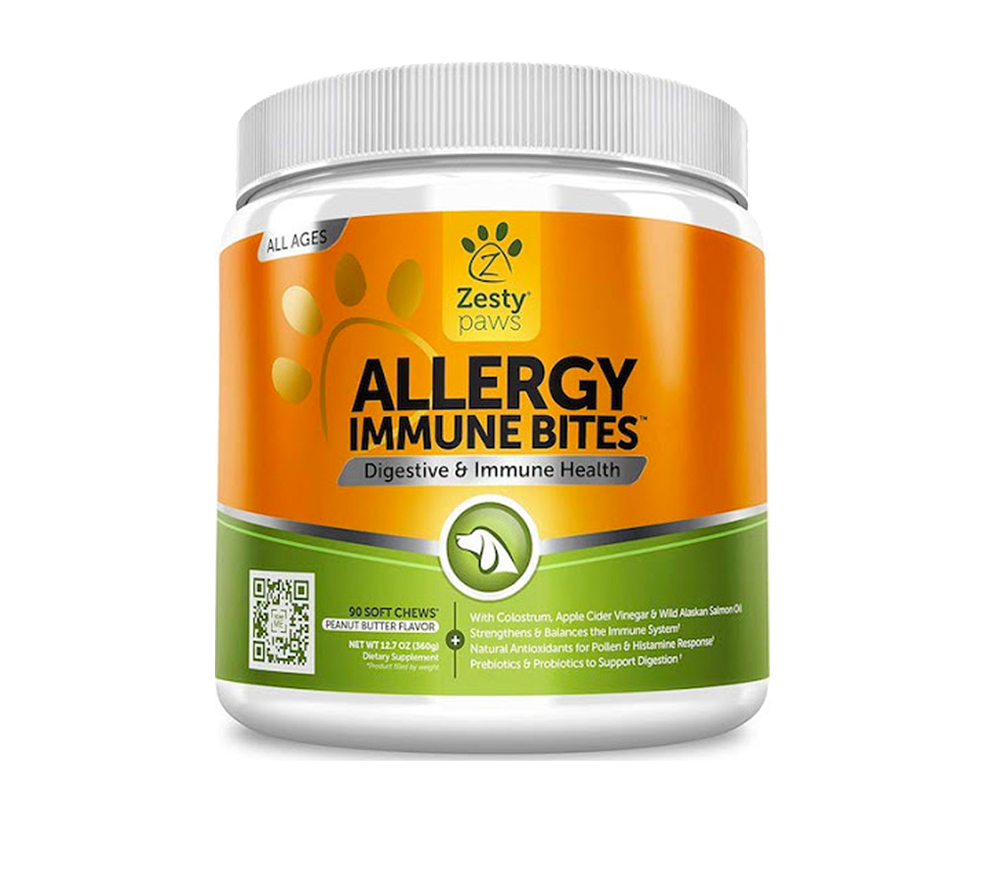 2019 - 2020
Launched Hemp Elements™ Collection
Launched Hemp Elements Plus™ Collection
Launched Ancient Elements™ Collection
Joined APPA
Joined NASC
2019 - 2020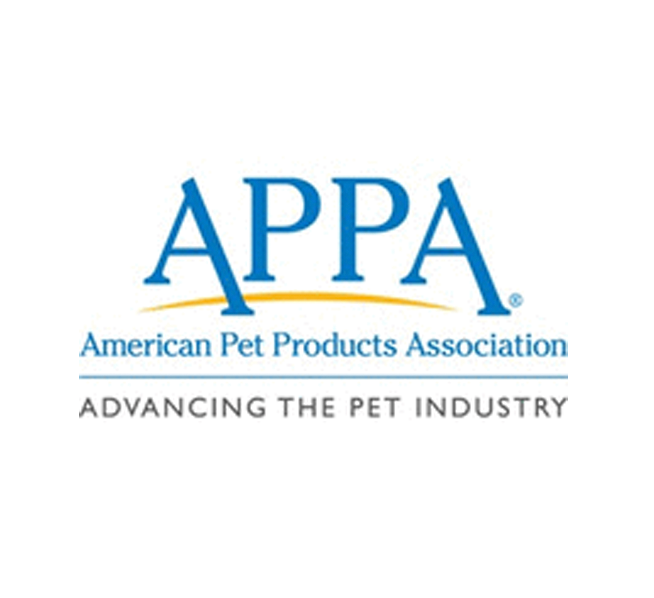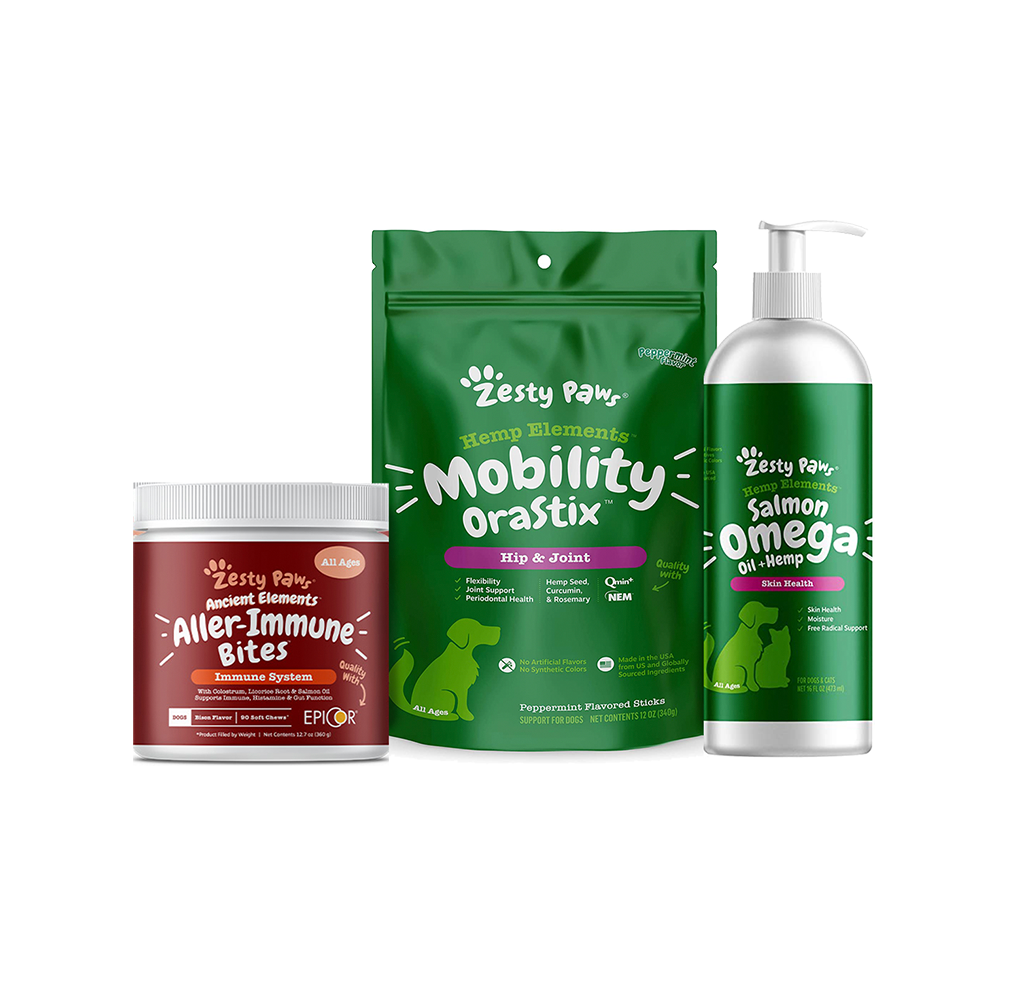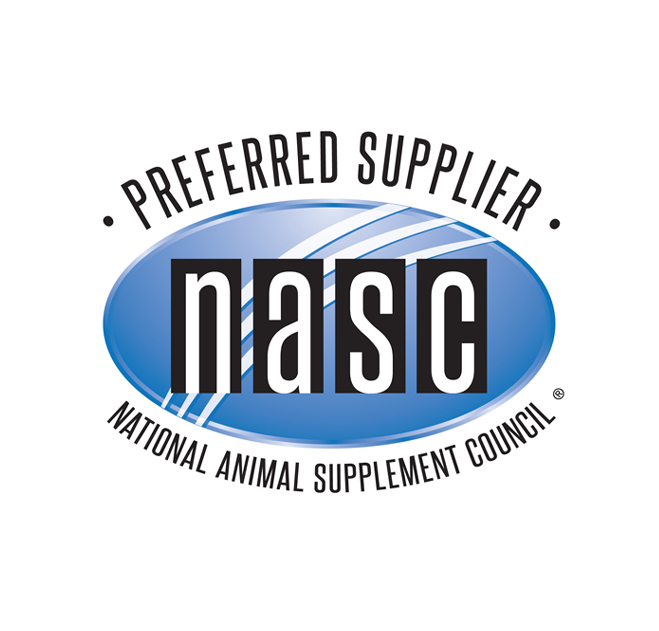 100% Satisfaction Guarantee
At Zesty Paws®, we're always here to help you Keep Your Bestie Feeling Zesty™! So, when it comes to our fellow pet parents, we'll always go the extra mile to make sure that you and your fur-baby are happy.

That's why all of our products come with a 100% Satisfaction Guarantee.
If you're ever unsatisfied, let us know and we'll make it
right.
Premium Branded Ingredients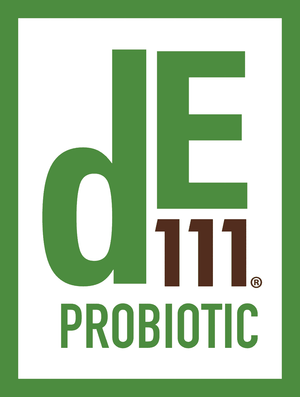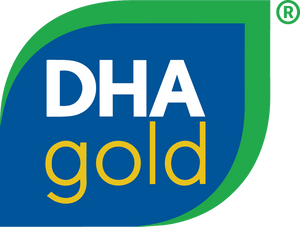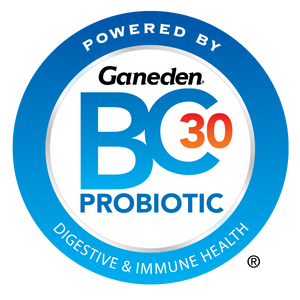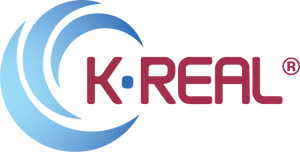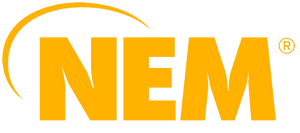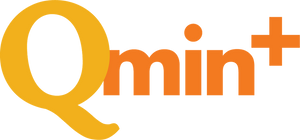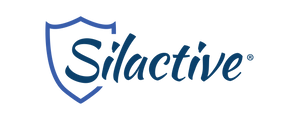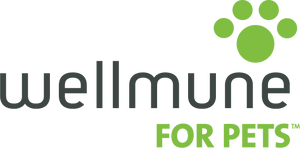 Meat, Fish & Dairy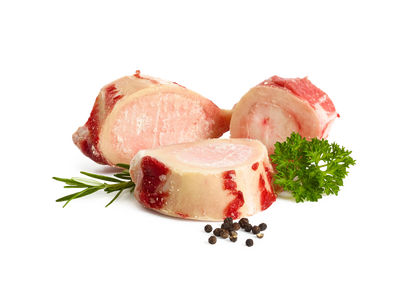 Bone Broth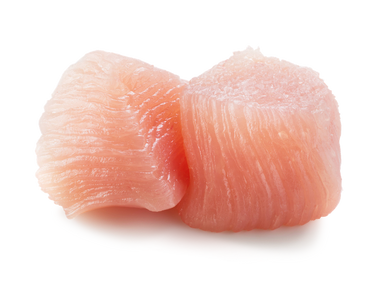 Chicken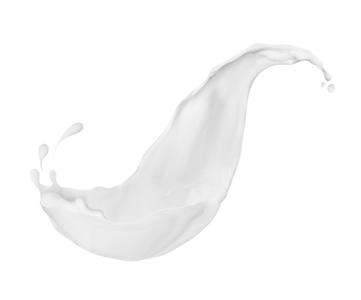 Colostrum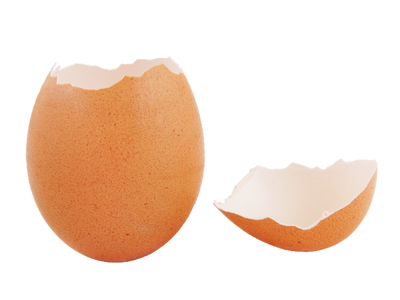 Eggshell Membrane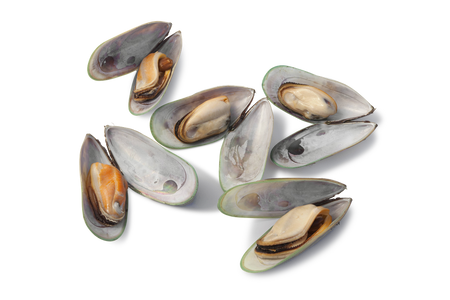 Green-Lipped Mussel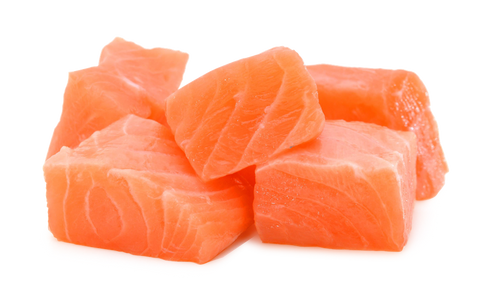 Salmon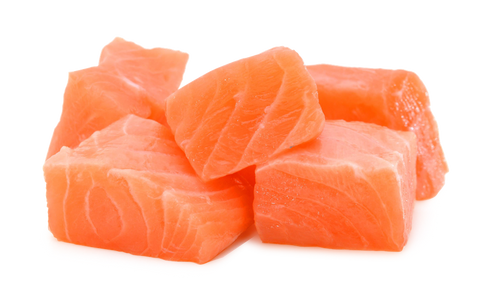 Salmon Oil
Fruits & Veggies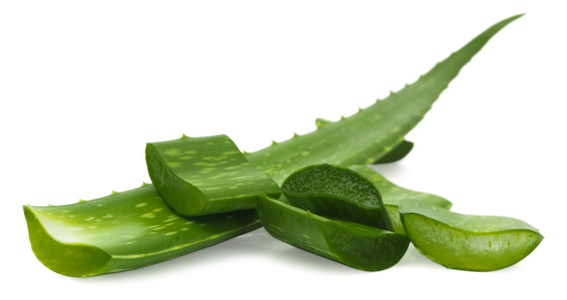 Aloe Vera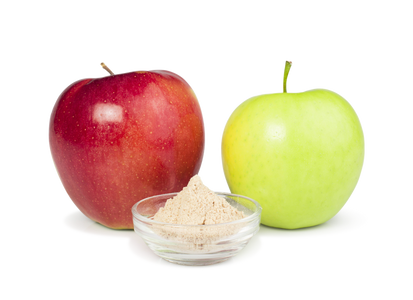 Apple Pectin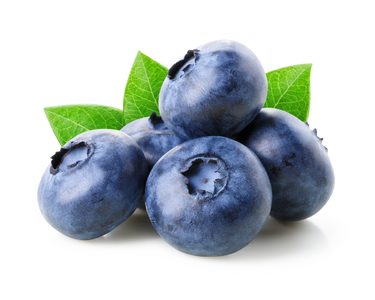 Blueberry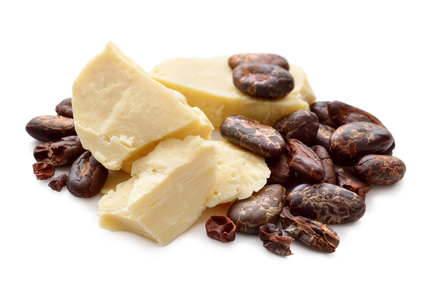 Cocoa Butter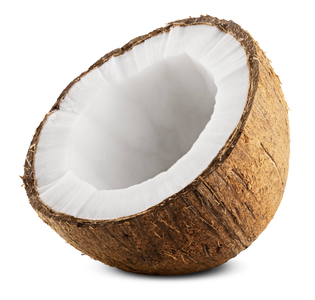 Coconut / MCT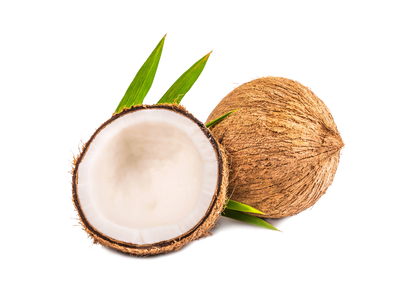 Coconut Milk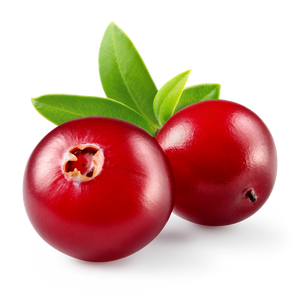 Cranberry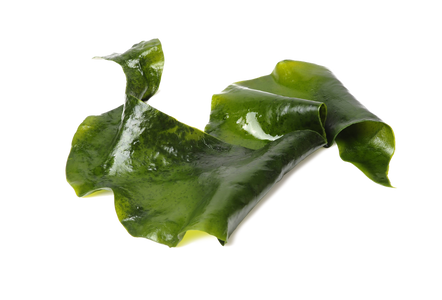 Kelp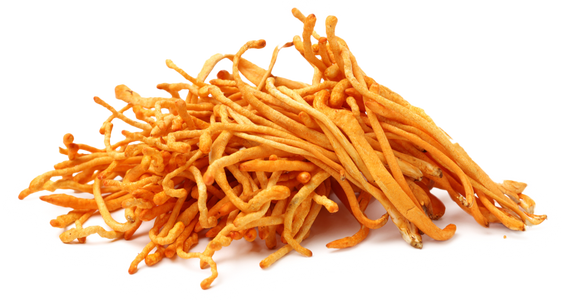 Organic Cordyceps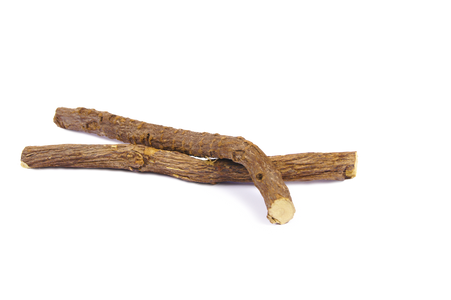 Organic Licorice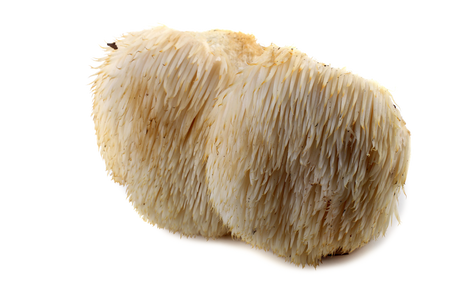 Organic Lion's Mane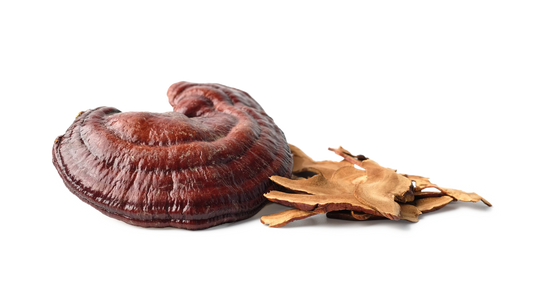 Organic Reishi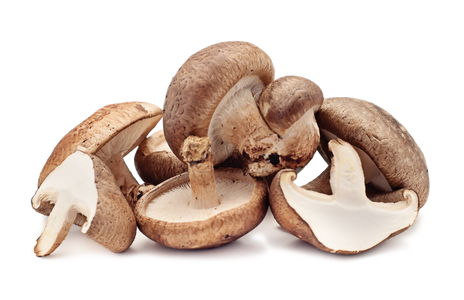 Organic Shiitake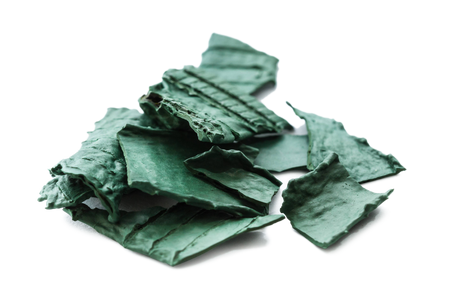 Organic Spirulina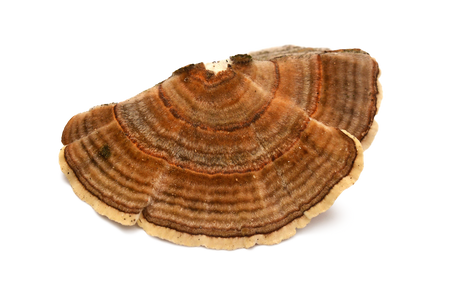 Organic Turkey Tail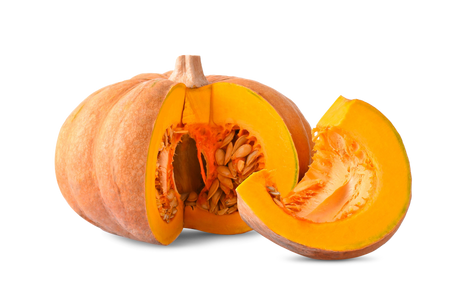 Pumpkin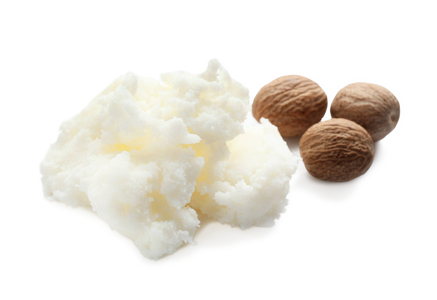 Shea Butter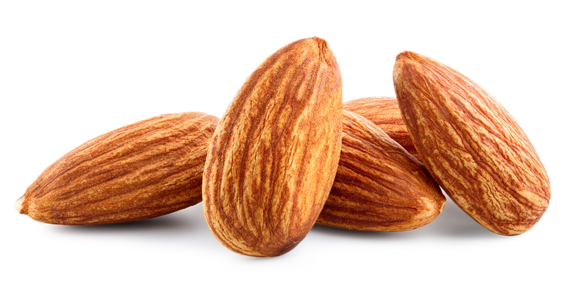 Sweet Almond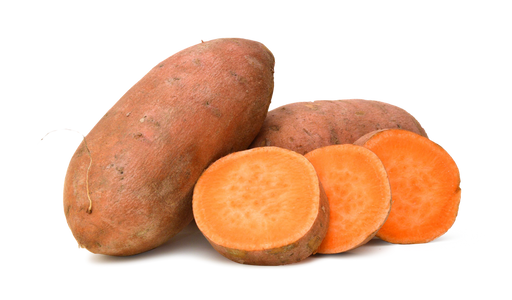 Sweet Potato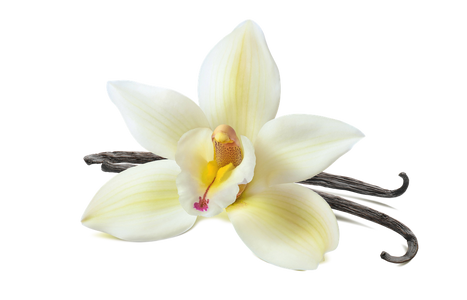 Vanilla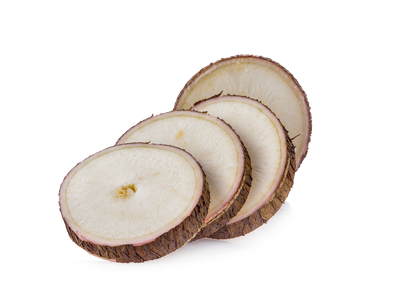 Yucca Schidigera Extract
Herbs & Grains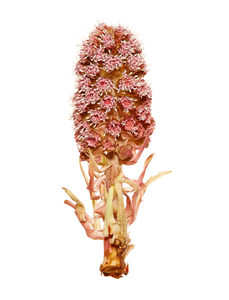 Butterbur Extract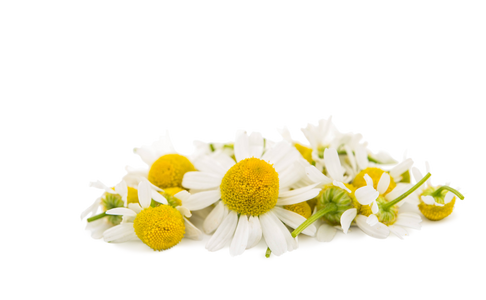 Chamomile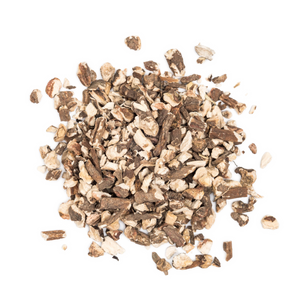 Dandelion Root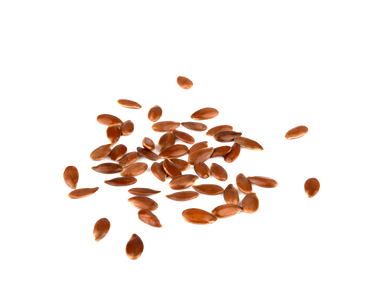 Flaxseed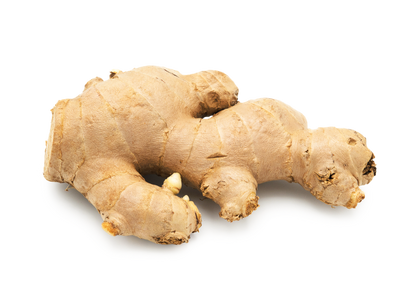 Ginger Root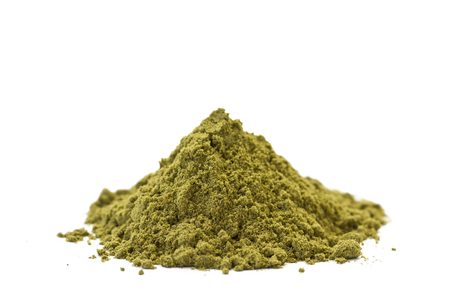 Hemp Powder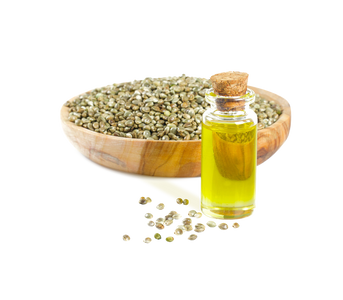 Hemp Seed Oil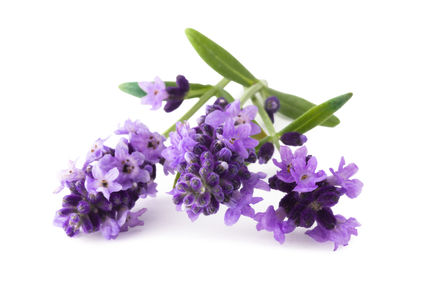 Lavender Oil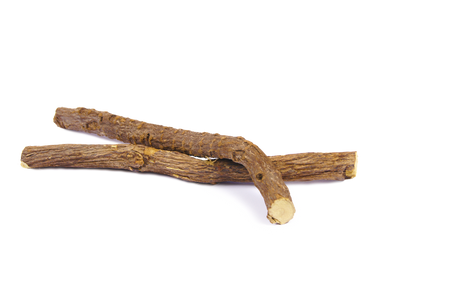 Licorice Root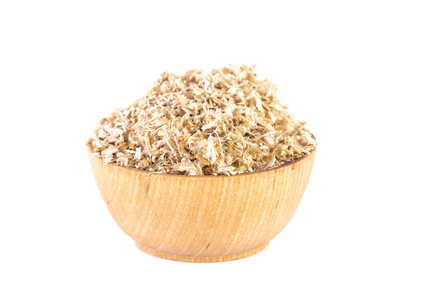 Marshmallow Root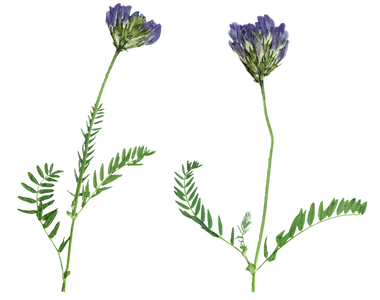 Organic Astragalus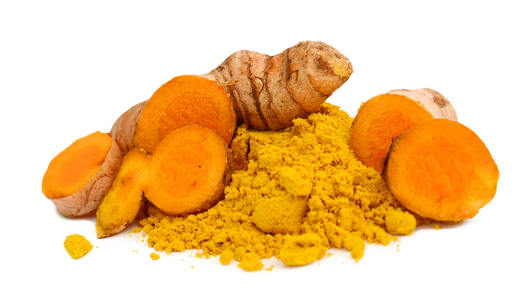 Organic Turmeric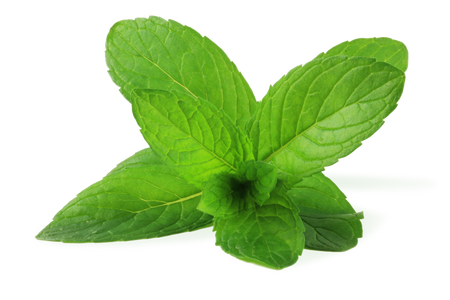 Peppermint Oil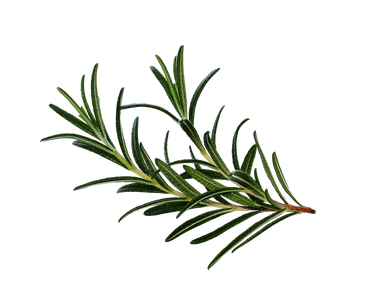 Rosemary Extract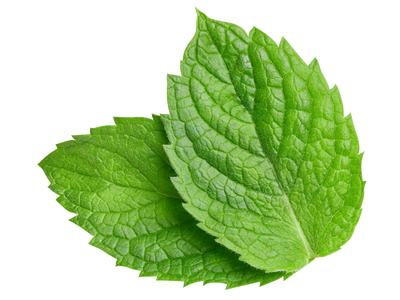 Spearmint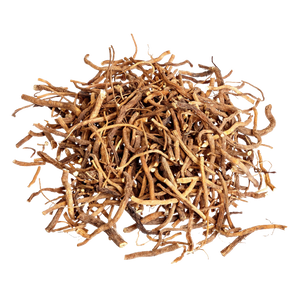 Valerian Root
Newsletter
SIGN UP FOR NEWS AND TREATS